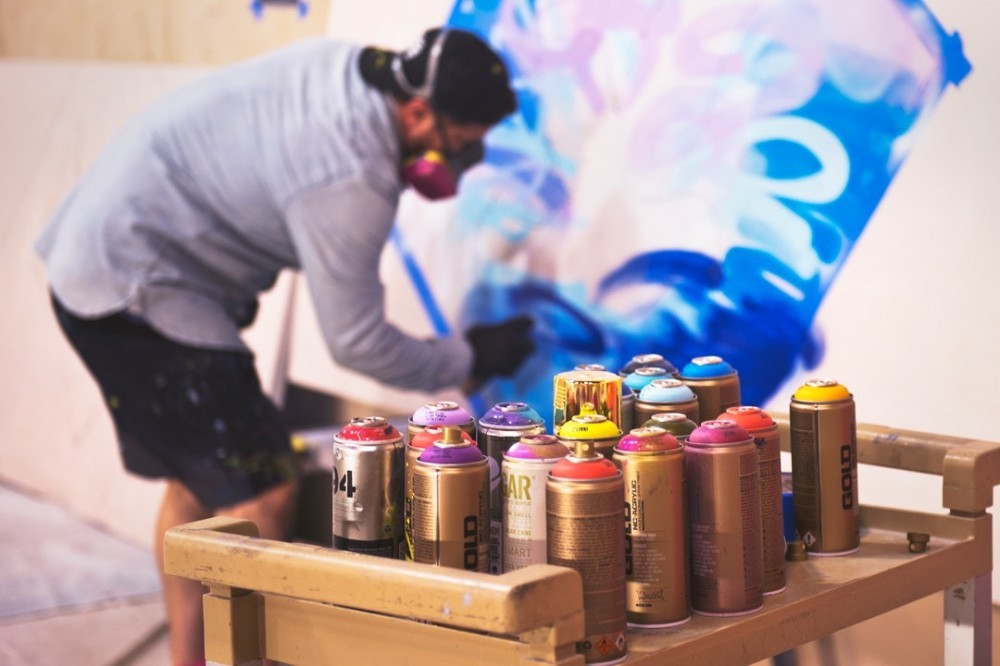 I admit it: I hate my life right now. I am feeling overworked, underpaid, and asked to take on more each and every year. Part of it has to do with recent leadership changes where I work. In the last three years, the college I work for has had three different deans. Each leader has his or her own priorities and initiatives, and the faculty and staff are faced with making sure the previous initiatives continue and starting the new ones that the new leader wants to implement. On Tuesday, I will be having a difficult conversation with the Administration, explaining that I need my nights and weekends back and asking what can either be dropped or shifted to someone else.
Does this sound good to you, or does the idea of having such a candid conversation with your boss scare you? Do you wish you had the courage to go into work and tell your boss the same thing? Well, let me tell you, I am scared to do it and scared to write about it here, but I am writing about it because if I publish my plan to my blog, then I am holding myself accountable!
And that's what today's post will be about. We are going to take a hard look at what isn't working in our lives and determining the changes we need to make so that we can have enough time to create. Because that's ultimately what makes us happy, and we deserve to be happy.
When Is the Last Time You Felt Truly Happy and Free?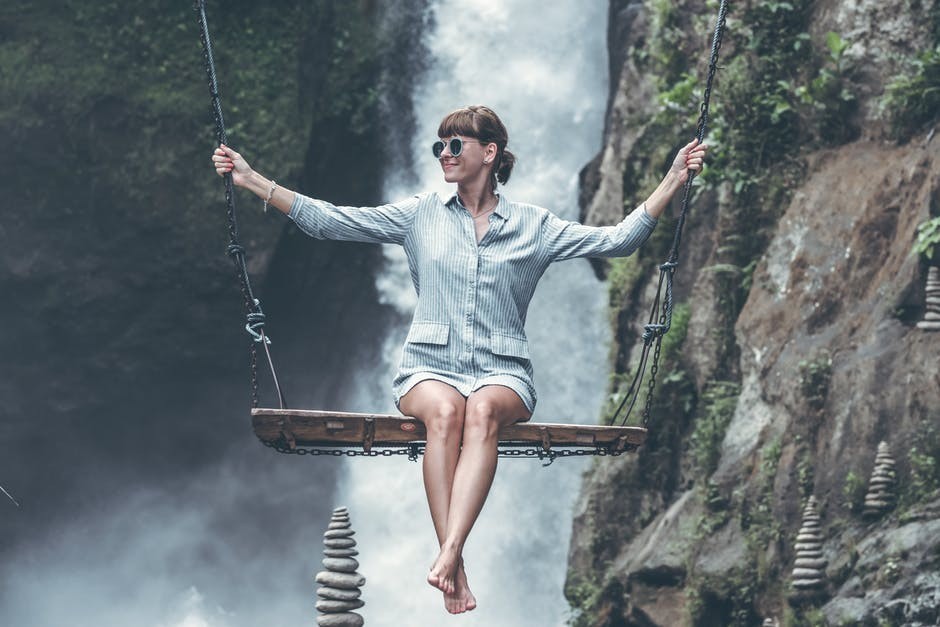 You know that you are a writer and an artist. I don't need to tell you that because if you were anything else, you wouldn't't be here reading this post. So grab that journal that you haven't been able to fill and journal for the next fifteen minutes on this one question: When is the last time I felt truly happy and free? What were you doing the last time you felt absolutely fantastic? Maybe you were out dancing or spending an evening in snuggling with your kids. Or freaking writing something amazing. Or maybe it wasn't really that brilliant. Maybe it was a seed, the promise of a finished artwork like a crazy little poem or something that could one day turn into a song or a screenplay or an opus. Whatever it was that made you feel happy and free, spend the next fifteen minutes journaling and identifying what that was.
I did this exercise myself this morning and discovered it was when I was working on my novel, hands down. The last time I wrote, the words were just flowing and I felt the tension draining from my body, and when I was done with my work for the day, I felt pure joy — the kind of joy I felt as a kid, jumping into the pool with my knees clutched to my chest, trying to create the biggest cannonball, the biggest splash I could with my 80-pound body. I also used to enjoy playing soccer and kicking the freaking ball as hard as I could without a care in the world where it would go. This exercise told me a couple of things:
I need to schedule more time to write.
I need more physical activity in my life.
So this is the first question you need to answer for yourself: When is the last time you felt truly happy and free? Don't think about it for another second: just grab your journal or a piece of paper and write about it.
What Can You Either Drop or Outsource?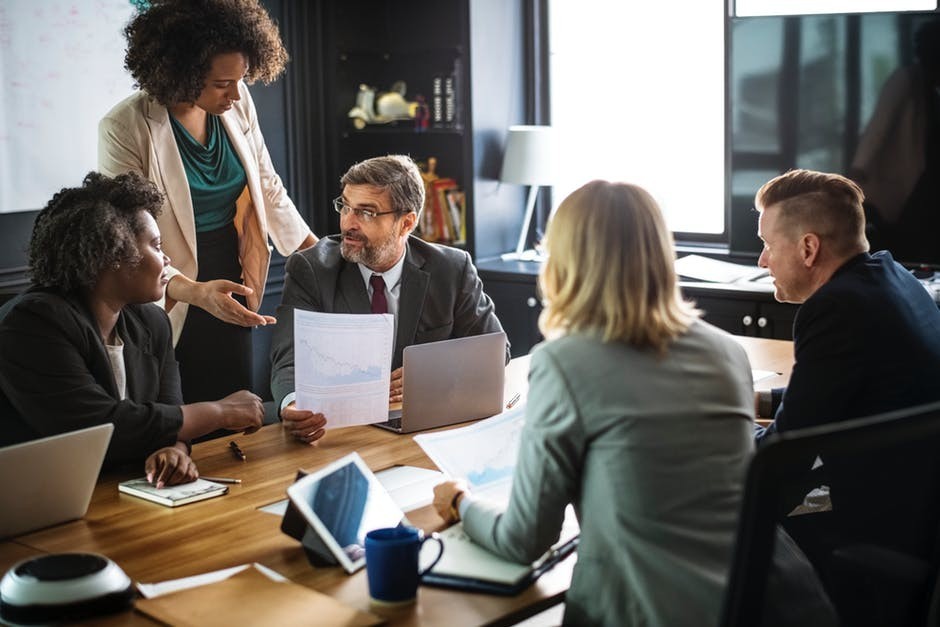 Now it's time to ask what we can let go of in order to create more space in our lives for what we love. In my case, this is writing and playing sports and going on mini hikes over the weekend.
As I mentioned above, some extra duties this year are causing me to work long nights and weekends, so it's time to identify some job responsibilities that can either be shifted to someone else, revisited at a less busy time, or dropped entirely. Since my role involves a lot of web communications and marketing duties are public facing, I am going to propose to my administration that the internal facing communications shift to another staff member.
Now it's your turn: what responsibilities do you have that you can ask others to take over? How many hours of your life would you get back if you asked for just a little help? Often, it's not the amount of time these things take but the amount of our energy they drain from us. We need to get our energy back so that we can create the time and space in our lives for more of what we love.
Where Do You Need to Advocate for Yourself?
If you don't feel comfortable asking a loved one, co-worker, or manager to help out with the duties or responsibilities that you see as non-essential, then the question you need to ask is, Where Do I Need to Advocate for Myself? Answering this question openly and honestly will help you identify areas in your life that are bringing you down. If you continue to journal about it and set an intention to start asking for what you want or need, you will eventually build the courage to be able to ask. The worst that can happen is that the person receiving the question will say no. And, even if the answer is no, it still might be possible to work out a compromise, one that is a win for both sides.
Revise Your Schedule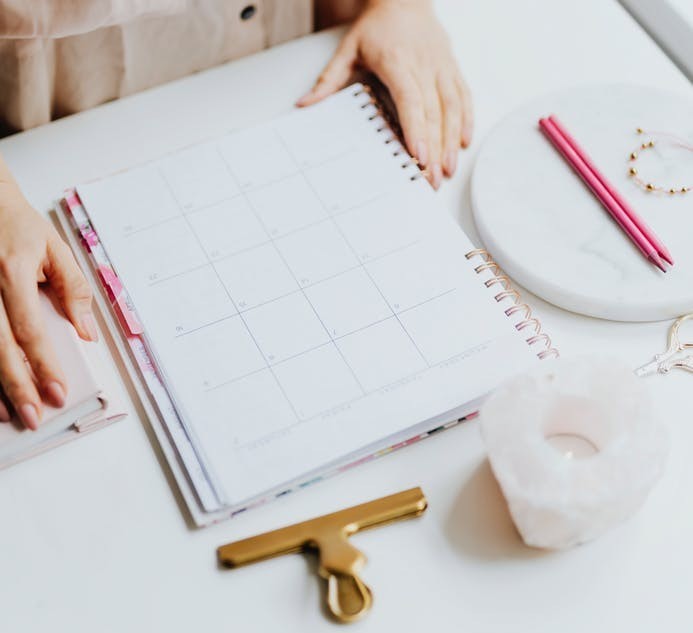 Once you successfully remove the obstacles that drained your time and energy, it is time to take a look at your schedule. Maybe you set up a series of play dates for your kids or got your lunch hour back. Whatever the case, celebrate your win and see where your revised schedule will allow time for you to do more of what you love.
If you have been overworked for a long time, then it's okay to at first just take some time for yourself. Maybe you need to take a short walk during your lunch hour or soak in the tub while your kids are out of the house. Sometimes you need to allow yourself to start feeling better before you can make big changes. That is absolutely okay, so start with small changes if you need to. Continue to listen to yourself and journal about what you're feeling and what is calling to you. There is no need to add anything extra at this point. Just be aware of what your preferences are and where your intuition is leading you.
Live Your Dream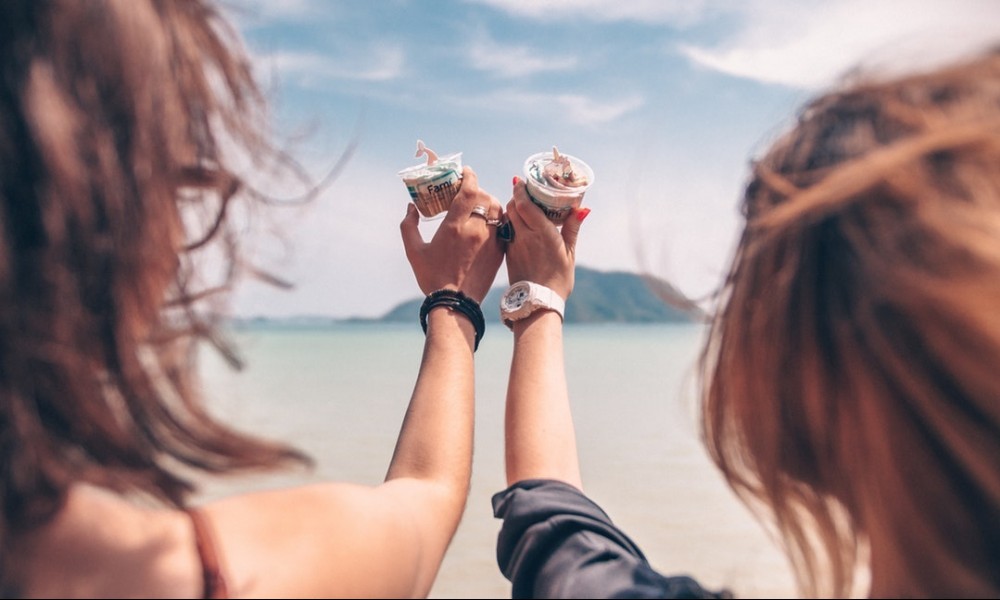 Making small changes will eventually lead to much bigger ones. This is important. As artists and writers, we can often feel that life treats us a little unfairly. We need to support ourselves just like everyone else even though we may not be wired for a regular job and have other responsibilities that waste our time and energy. When it comes right down to it, though, we are ultimately in control.
Identifying the problem is the first step. Advocating for ourselves comes next. We may not always get what we ask for, but we can at least try to be open to alternatives that are proposed to us when we ask for what we want. If we do this enough in our lives, we will have the courage to live life on our own terms and to create a life with enough time and space for the art, craft, or activities that we love to do, that light us up inside, and that allow us to experience sheer joy.
If you are struggling to live your dream, I encourage you to try these steps and hope you get the results that will make you happy. Be sure to let me know how it goes in the comments!