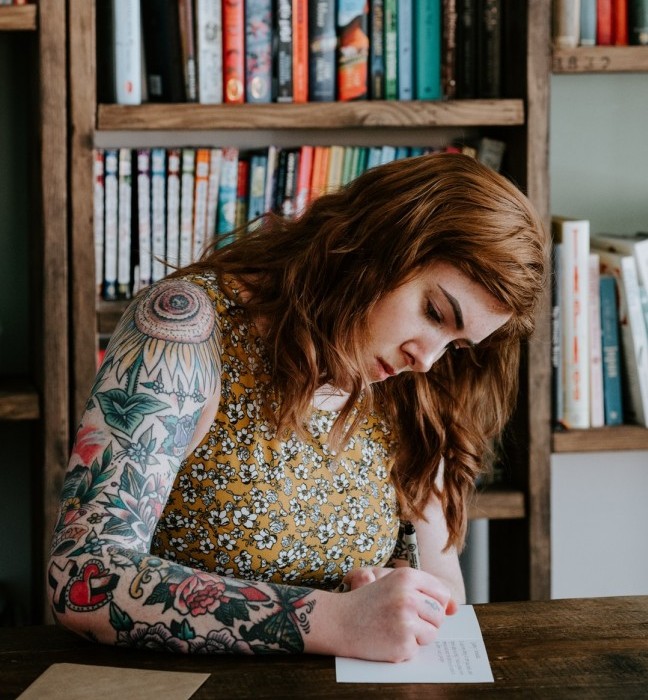 As writers and artists, we often make things harder on ourselves than we need to and allow distractions to interfere with our writing and our art. There are, however, legitimate times in our lives when we have serious concerns or matters to attend to that draw our energy and attention away from our creative pursuits. At some point, though, it is important to recognize when we have allowed ourselves to stray too far from creating the work that is in integrity with who we are.
In some ways, I feel like my 30's were my lost years. By the time I was in my early thirties, I had completed my graduate degree in creative writing and lost my father to cancer. Both events had a profound effect on my writing life for longer than was necessary. In an attempt to clear some current resistance I have with progressing with my novel and help those of you who are encountering similar difficulties, I am, today, sharing my writer's regrets.Working at Jobs that Sucked Away My Creativity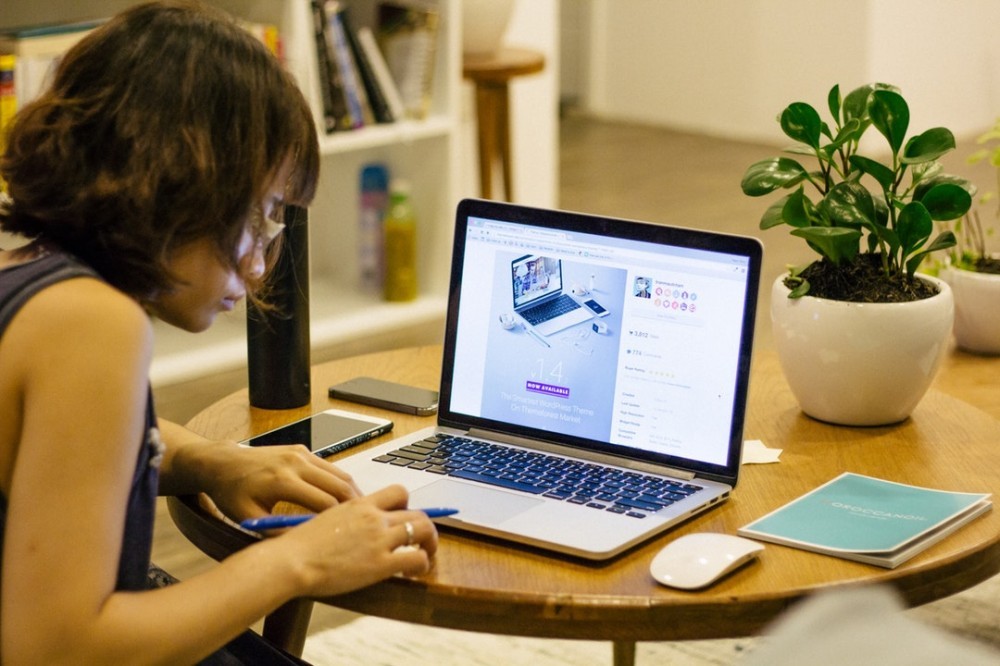 For nearly nine years, I had a highly coveted job. I held various writing roles as a content strategist and copywriter at an advertising agency. If you are creative and want to work in the business world, working at an advertising agency is (supposedly) as good as it gets. Since agency jobs are competitive, getting hired comes with a certain level of panache. Agency talent is also highly sought after, so once a creative professional works at an advertising agency as a writer, art director or in another creative role, her chances of securing future employment are high.
Like many things in life, though, I discovered that working at an ad agency is a difficult existence. Many agencies are completely reliant on a few large accounts, so tensions are typically high, especially if a meeting with a client doesn't go as well as expected. It is a difficult life, in which you are expected to put in 50+ hours each week and hustle on behalf of the client, who, everyone knows, can easily switch agencies or bring work in-house.
After being told that I wouldn't receive a raise after a year during which I hustled incredibly hard, I decided to leave. I worked as a freelance writer for a year and as a math tutor, both of which I enjoyed immensely. Eventually, the agency I left asked me to return for a 7% bump in pay, and I accepted. I missed the steady work and discovered that freelancing brought its own form of hustling that caused me some sleepless nights. I recognized that I was better off working for an employer.
Around this time, though, I was becoming aware that while I could be creative on behalf of others, it was becoming increasingly difficult to do, especially when I was assigned to accounts for clients who created products that I didn't believe in. Authenticity is one of my highest values, so I moved to a job in higher education that offers a supportive administration and better work-life balance that allows me the time and space I need to work on my own projects and write books. Had I made a move like this sooner, I wouldn't have lost years of writing time to overwork.
Grieving My Father
A couple of major events happened in the year 2008:
My father died after a seven-year battle with cancer.
The stock market suffered a major crash (or several major crashes, depending on how you look at it), causing my retirement savings to disintegrate.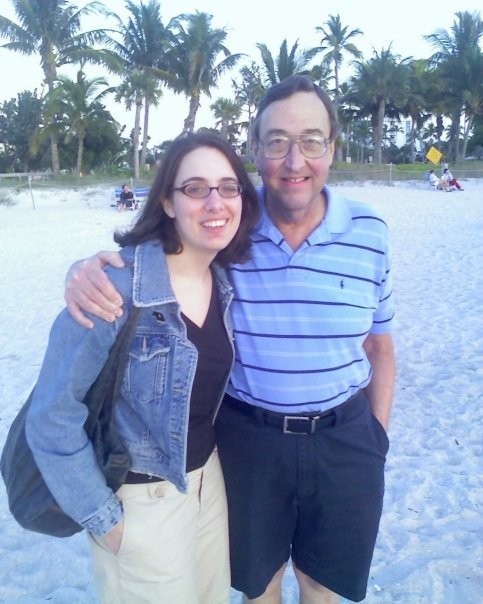 My dad had a larger-than-life personality, and losing him was incredibly difficult. Even though I was grieving him, it became apparent who many lives he actually affected at his visitation and funeral. I met all kinds of people who had worked with him, others he had helped as a career coach, and more friends and others from his communities he had impacted in some way.
He was also a whiz with money, and even though he often commended me on my high savings rate, he often expressed concern that I needed to be more aggressive with my investments. Frankly, I didn't really want to deal with it, so I allowed him to manage my retirement accounts and let him convince me to put a large chunk of cash into preferred stocks.
After he died and the stock market crashed, he wasn't around to consult when the markets were tanking. I panicked every day as I watched all the money I'd worked so hard to save dwindle away. Every day I was viewing statements that showed double- and triple-digit losses. I resolved that I had to do something. I couldn't allow everything that I had worked so hard to build be destroyed so quickly.
As I grieved, I regretted not listening to my father when he had attempted to discuss money with me. When he was alive, it was easy to tune out. Now that he was gone, I had a lot to do and needed to focus on my accounts that were losing money.
Abandoning My Writing in Favor of Money-Making Pursuits (That Didn't Make Any Money)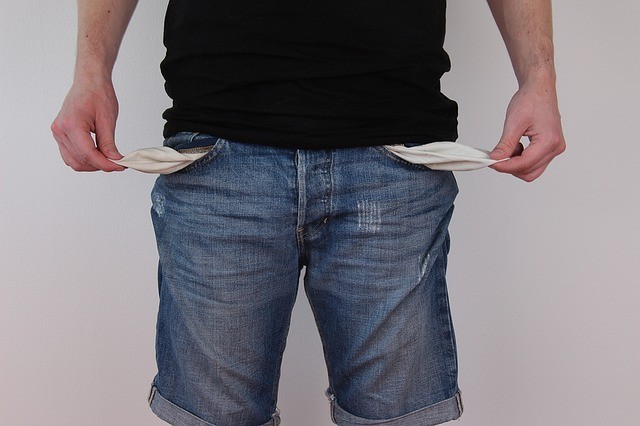 At the time, my solution was to start learning about finance. Let me tell you: it was a strange thing to do in the middle of earning a Master's of Fine Arts in Creative Writing! I recognized, though, that I had to educate myself in order to take control of my finances.
At this point in my life, I was susceptible to fear mongering and I got involved with financial communities that believed the world was going to end and that we should all just hunker down with a vast supply of food and buy precious metals. I started blogging about the gold and silver markets, and my website actually grew to have a decent following. I tried to monetize my website, but I didn't follow the rules of the affiliate programs I was participating in, and I continually got kicked out of the programs.
After a few years, the financial markets started to recover, and I had a difficult time justifying my involvement with websites and communities that continued to preach financial Armageddon. I realized that all the fear mongering kept me scared and stuck. I eventually abandoned my finance website and took some time off from blogging.
As I reflected on my situation, I began to regret that I had allowed myself to get sidetracked with online communities and ventures that were not in alignment with who I am.
Engaging in Either / Or Thinking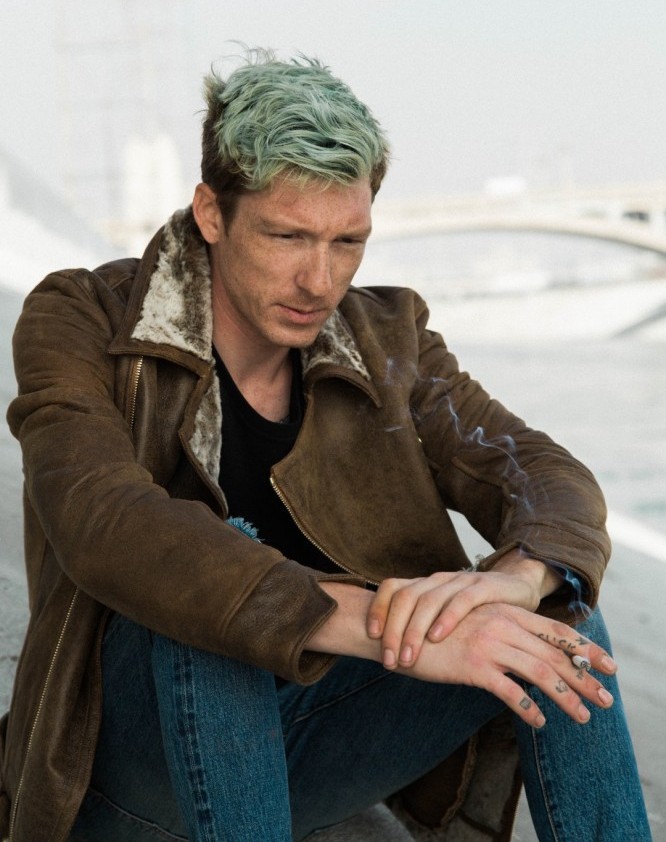 For years, I told myself that I could make money or I could do my art. Despite the number of writers out there earning 6- and 7-figure incomes, I didn't believe it was possible to do the thing I loved while earning decent money. Honestly, it seemed too good to be true! Who was I to be able to earn a lot of money writing when so many artists and writers continued to struggle?
This mindset that I had around scarcity has been the most difficult to overcome, and at times, I still struggle with it. I am careful, though, to choose my company wisely. I make a point to only engage with artists and writers that come from a place of possibility rather than scarcity. There was a writing coach at one point who I chose not to work with because she was bemoaning the fact that she had to teach and coach, that her books didn't pay her enough income.
The way I saw it, if she wasn't earning a full-time income from her books yet, she needed to find something else to do. If she wasn't enjoying teaching and coaching, she could find something else to do that wouldn't tax her as much. And besides, why would I want to learn from someone who expressly said she didn't want to coach?
When I began to identify the people I had let into my life who had cynical views on their (and my) ability to earn money as a writer, I moved on and began building my own community and eventually started Laura Henry Writes.
Now It's Your Turn
I recognize that this blog post could read like a litany of regrets. Well, it actually is! But writing out my writer's regrets is an incredibly freeing exercise. I feel now like I could create just about anything.
So, what about you? Is your writing life where you want it to be? Or do you have some work to do? What are your specific roadblocks? Get them all down on the page and let me know of any insights you have in the comments!